SUPER SPECIAL AWESOME PAGE HEADER TITLE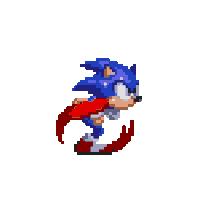 Hello there! You're either Quinn, AJ, or you've stumbled across this accidentally!
This is a temporary website designed to allow lovely interwebz users to sign up to a private PSO:BB server!


To get involved, you'll need to download the modified client, as well as sign up for an account.



Sign up here! Modified PSO Client



Client is Tethealla Client: version 12513.
You are not currently required to provide a valid e-mail address however this is subject to change.